Nurseradio.org began in 2004 in collaboration with the American Holistic Nurses Association (AHNA) and the National Institute of Whole Health (NIWH). NIWH is an endorsed program of AHNA and an ANCC accredited provider of nursing continuing education contact hours, through the VSNA.
Nurseradio.org was created to memorialize the outstanding work of holistic nurses from a broad spectrum of medicine and healthcare. The many interviews available on NurseRadio.org provide important information and insights to the multi-faceted disciplines in nursing.
The National Institute of Whole Health is pleased to sponsor NurseRadio.org and preserve this valuable archive of moving, meaningful and inspiring interviews of heart-centered nurses.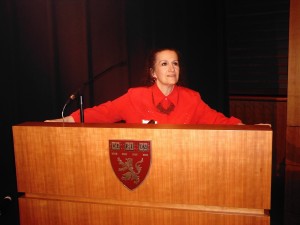 Dr. Georgianna Donadio,
the host of NurseRadio.org